Dear Fellow Taxpayer:
Taxpayers for Common Sense (TCS) is working hard during the government shutdown, so I thought I would share a few things with you.
Below is my statement sent to the press yesterday. For more analysis, here are links to our most recent Weekly Wastebasket "Shutdown Showdown," as well as my blog post on US News & World Report: "Shutting Down the Government Accomplishes Nothing."
A key point to remember is that even after they finally get around to a continuing resolution (CR), Congress still has a lot of work to do – this fall – to get FY14 spending bills done, and another year-long CR and/or omnibus spending bill is where we are headed. And that will most likely include some favors to special interests tucked in.  So we have our work cut out for us.
Right now House Republicans and Senate Democrats agree on the top line number of the CR. They differ on the length. It's past time to just get the CR done at Budget Control Act levels, write all the agencies' spending bills without any extra special interest perks, and get ready for actually doing appropriations in regular order in FY15.
While many of our own meetings on Capitol Hill and with agencies this week are being postponed, we're still attending hearings and continuing unofficial conversations. We're also hard at work in the office monitoring the machinations and the potential for bad spending to be put back into the spending bills as they eventually get enacted. And we're telling Congress and the media: This is no way to budget and govern. Less grandstanding, more work.
Since we don't solicit government (or corporate) funding, we are only on-the-job because of the contributions from people like you. So while you're thinking about the budget, please consider a donation to Taxpayers for Common Sense today. Thanks for helping our team to be your budget watchdog in Washington. 
Back to work –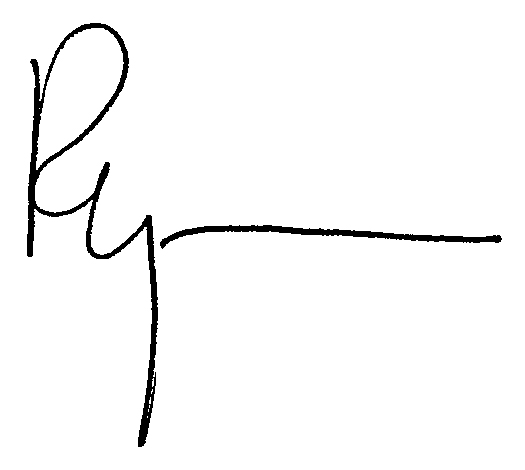 P.S. If you haven't already, I encourage you to subscribe to our e-commentary, the "Weekly Wastebasket," that puts timely budget issues in context. Sign up on our website (www.taxpayer.net) or call us at (202) 546-8500 ext. 113 and we will do it for you.
==================
For Immediate Release
October 1, 2013
Contact: Steve Ellis
202-546-8500
TCS President Ms. Ryan Alexander Statement on the Government Shutdown
"Enough is enough. Policymakers need to come together and enact legislation to keep government funded in the short term. Then they should turn right around enact full year spending bills for fiscal year 2014 that respect the spending caps that Congress voted for and the President signed into law under the Budget Control Act.
"While all the debate is swirling around Obamacare, this impasse is the direct result of the failure of Congress to pass a single spending bill. The House only passed four of the dozen bills that fund government and the Senate has passed none. And they haven't even tried since they left town in August.
"We know from the past that the shutdown will cost taxpayers in both dollars and lost work. And stopgap funding bills are an incredibly inefficient way to run the government. Americans deserve less grandstanding and more lawmaking from their elected officials."
####