Advocating for Common Sense
We fight for the American taxpayer. We are independent, nonpartisan, and believe in fiscal policy based on facts.
What We Stand For
Taxpayers for Common Sense is a nonpartisan budget watchdog that has served as an independent voice for the American taxpayer since 1995.
We work to ensure that taxpayer dollars are spent responsibly and that government operates within its means.
JOIN OUR FIGHT FOR COMMON SENSE GOVERNMENT
Our Solutions to Cut Waste
We don't take money from corporations, unions, the government, or anyone with a financial stake in our work.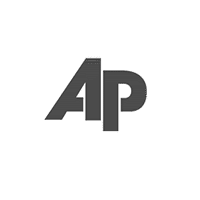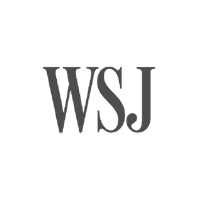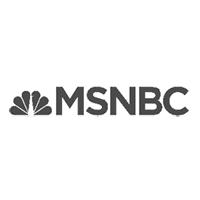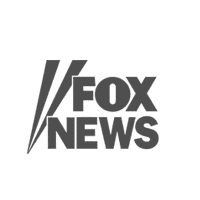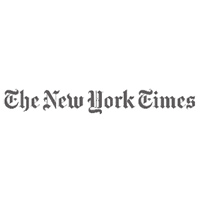 We run a tight ship
According to an independent financial
audit: TCS spent 90 percent of its budget on
program expenses.