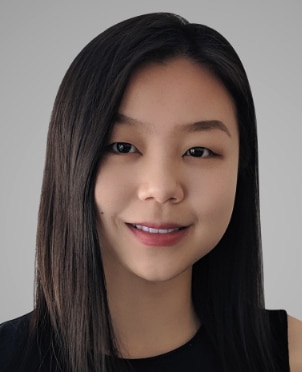 Mia Huang
Research & Data Analyst
Mia Huang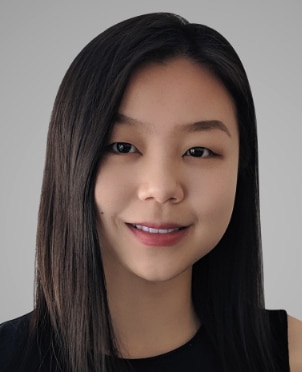 Mia Huang joined TCS after receiving a B.S. in Economics from Duke University in 2020. Prior to joining TCS, she worked as a research intern at National League of Cities and Joint Economic Committee of U.S. Congress where she focused on policies like pension, healthcare, zoning, incarceration and recidivism, labor force participation as well as macroeconomic analysis. Mia uses this qualitative and quantitative research experience to provide analysis and research for the TCS Energy and Natural Resources Team.
Wendy J. Jordan
Senior Policy Analyst
Wendy J. Jordan
Wendy has been in Washington, working on issues related to national security for more than thirty years. Before she joined Taxpayers for Common Sense, she ran her own lobbying and consulting firm for seven years. Wendy also ran the Washington office for a mid-sized defense contractor as its Vice President of Government Relations. Prior to that she was a political appointee at the Department of Defense for six years during the Clinton Administration, serving in the Office of the Secretary of the Navy and the Office of the Secretary of Defense in several capacities. She has also worked in the Washington office of a major, nation-wide, law firm. The firm hired her after her time on Capitol Hill where she worked for both a Democrat involved in high-tech defense issues and a Republican Member of the House Appropriations Committee.
Wendy received her B.A. in political science from the University of Maine at Orono and her M.Sc. in economics from the London School of Economics.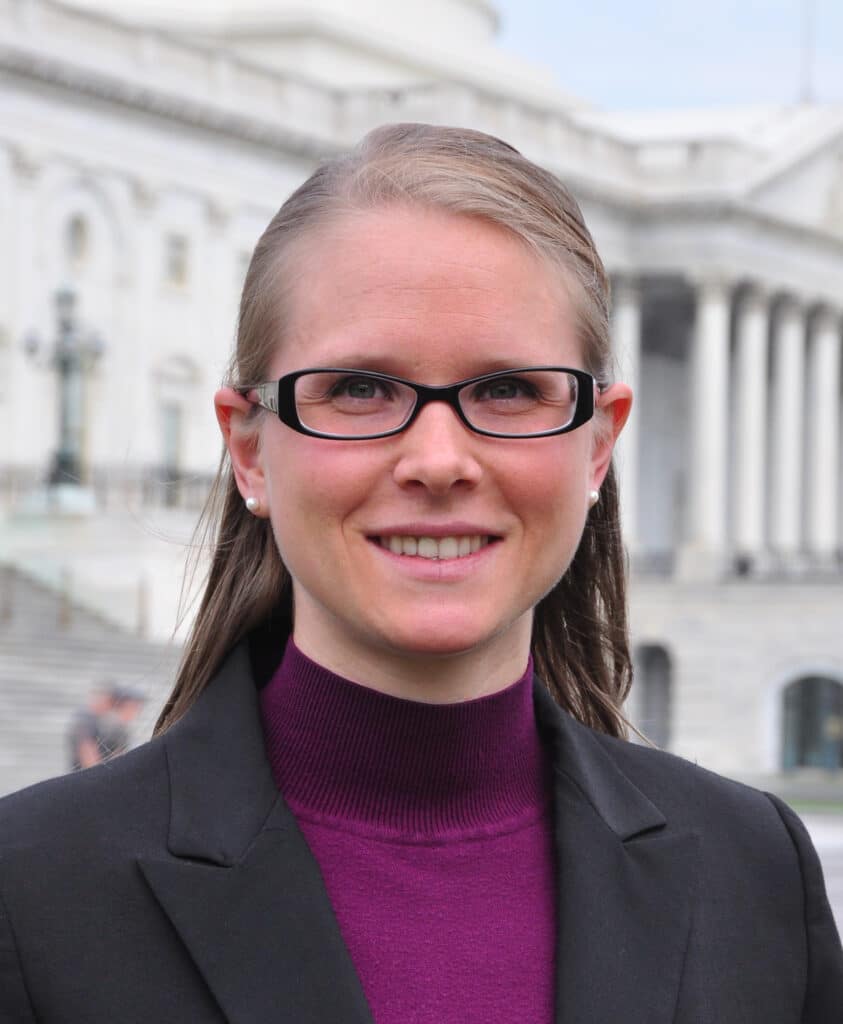 Sheila Karpf
Senior Policy Analyst
Sheila Karpf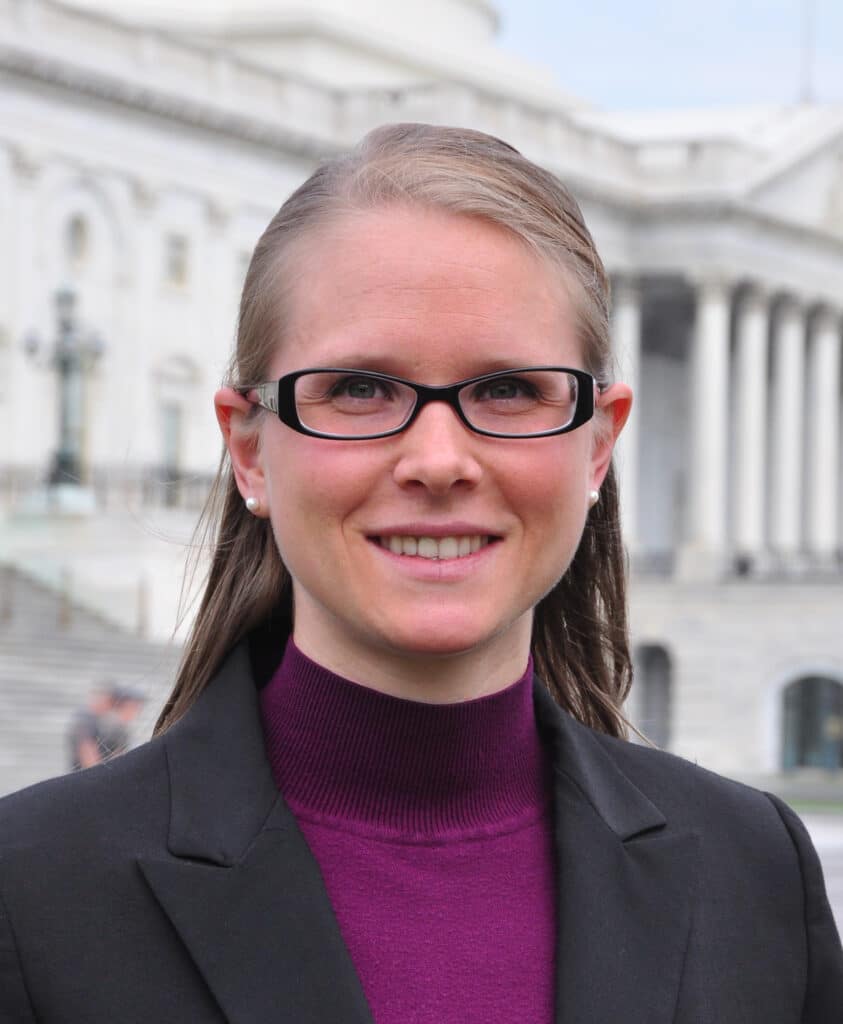 Sheila grew up on a corn, soybean, and cattle farm in northeast Nebraska where her interest in reforming U.S. agriculture, energy, and climate policies began.  In 2007, she received the Harry S. Truman national scholarship for public service. Sheila worked for U.S. Representative Jeff Fortenberry (R-NE) and another DC-based nonprofit before joining Taxpayers for Common Sense in 2012. From 2014-2020, she consulted for various nonprofits, including TCS, on agriculture, energy, environmental, and budget/tax policy. While in Omaha, Sheila managed an alumni mentoring program at the University of Nebraska at Omaha (UNO) and led grassroots opposition to a proposed residential development near her neighborhood due to flooding and traffic concerns. Sheila rejoined TCS again full time in 2021.
Sheila holds a bachelor's degree in economics and management information systems from the University of Nebraska at Omaha and a master's degree in environmental policy from the London School of Economics and Political Science.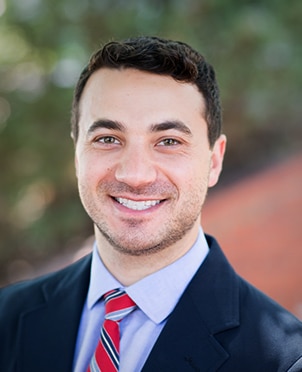 Michael Maragos
Senior Policy Analyst
Michael Maragos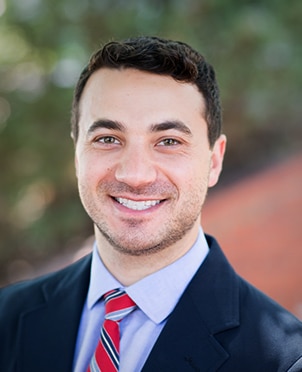 Michael joined TCS in 2013 shortly after graduating from the University of Miami where he received a B.S. in Microbiology & Immunology and a B.A. in Philosophy. Prior to TCS, Michael served on the executive board of multiple student organizations, helping charitable groups raise money for Children's Miracle Network and the American Heart Association. He gained research experience while working at the laboratory bench with researchers at Rush University and the University of Miami. Michael uses this research background to conduct deep dives into data for the Energy and Natural Resources team.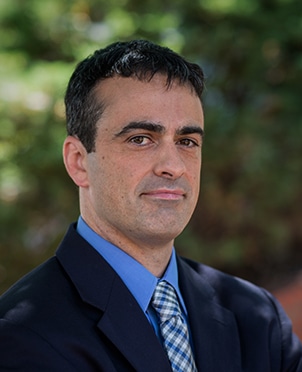 Joshua Sewell
Senior Policy Analyst
Joshua Sewell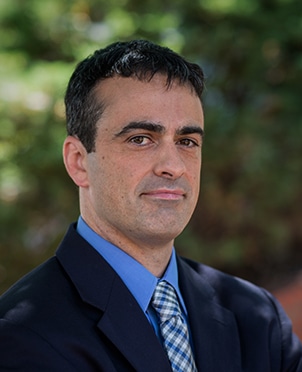 Joshua Sewell, a fifth-generation Missouri native, manages research and outreach on TCS efforts to reform the Army Corps of Engineers, agriculture issues, and general government transparency. Prior to joining TCS in 2007, Joshua spent the 2006 election cycle in southwest Montana, serving as the Membership Director and Assistant Site -Manager at Project Vote Smart, a national non-partisan, nonprofit voter education organization. Joshua received a B.A. in History, with honors, and a B.A. in Political Science from the University of Missouri.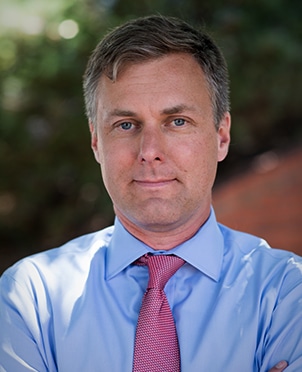 Michael Surrusco
Director of Development & Special Projects
Michael Surrusco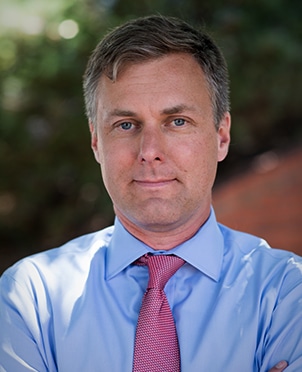 Mike has worked in the field of investigative research for the last 12 years. Most recently, Mike was the Director of Research at Common Cause, where he led research and reporting projects documenting the efforts of special interest groups to influence federal legislation through campaign contributions, lobbying, and other tactics. Mike also worked as a Lead Researcher at the American Federation of Labor and Congress of Industrial Organizations. Before that he was Senior Researcher for Public Citizen Congress Watch. Mike holds a M.A. in Economic Development from American University, and degrees in economics and computer applications from University of Notre Dame.
Tyler Work
Development and Research Associate
Tyler Work
Tyler joined TCS in 2021 shortly after graduating from Dartmouth College where she received a B.A. in Mathematics. Before joining TCS, Tyler worked at the Nelson A. Rockefeller Center's Policy Research Shop where she conducted public policy research for nonprofit organizations and policymakers in the New Hampshire state legislature.
Mark Smith
Board Chair
Dev Braganza
Board Of Directors
Libby O'Leary
Board Of Directors
Nazlin Bhimji
Board Of Directors
Danielle Brian
Board Of Directors
Claudine Schneider
Board Of Directors
John Bowman
Board Of Directors
Marion Edey
Board Of Directors