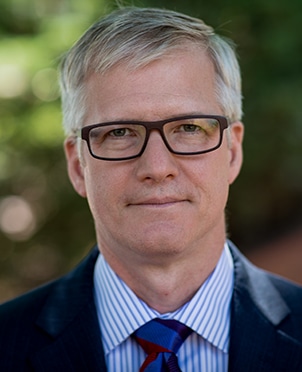 Steve Ellis
President
Steve joined TCS in 1999 and serves as Vice President, overseeing programs and serving as a leading media and legislative spokesperson. A persistent critic of the mounting budget deficit and federal fiscal policy, Steve has testified before numerous Congressional Committees and has appeared on national network news programs, including programs on CBS, NBC, ABC, Fox, CNN, MSNBC, PBS, and NPR. His expertise ranges from earmarks to flood insurance and a lot of spending issues in between.
Steve formerly served as an officer in the U.S. Coast Guard for six years, including tours of duty as a department head and deck watch officer aboard the U.S. Coast Guard Cutter Sorrel, managing the Coast Guard's inland waterway fleet, and managing a small boat-acquisition contract.
Steve received a B.S. in Government from the U.S. Coast Guard Academy. He has earned both the Coast Guard Commendation Medal and the Coast Guard Achievement Medal. Get in touch with Steve.
Articles by Steve Ellis:
September 2017
March 2017
February 2017
November 2016
October 2016