SunTrust Banks Inc. is a bank holding company based in Atlanta, G. The corporation's largest subsidiary is SunTrust Bank which has 1,700 branches across eleven southern states and the District of Columbia. SunTrust received $3.5 billion as part of the government's TARP program. In May 2008, the Company completed its acquisition of GB&T Bancshares, Inc.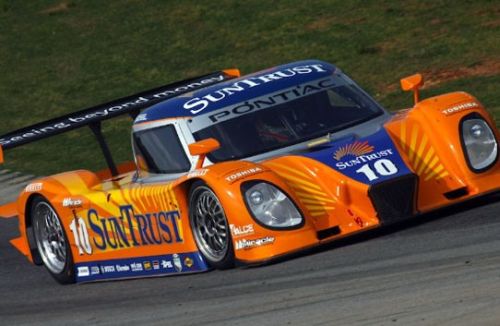 ---
USAspending.gov (last accessed 03/30/2009)
Third Quarter 2008
No Lobbying records found
Center for Responsive Politics  (Last Accessed 11/17/08).
November 14, 2008 As Treasury buys, SunTrust exec sells shares Atlanta Business Chronicle
November 12, 2008 SunTrust declares dividend Knoxville News Sentinel
November 7, 2008 Bailout 'not free money' Atlanta Journal Constitution
October 27, 2008 SunTrust says it will receive $3.5B in bailout funds Naples Daily News
 
Bailout Bank Bio: Suntrust Banks Inc
 

| | |
| --- | --- |
| Federal Equity Investment | |
| Total Revenue | |
| Net Income | |
| Number of Employees | 29,447 |
| Corporate Headquarters | Atlanta Georgia |
| Business Sector | Financial |
| Officers and Directors | James M. Wells III, Chairman of the Board, President, Chief Executive Officer |
| Corporate Website | www.suntrust.com |
| Executive Compensation | |
Last Updated November 17, 2008