For several years the Air Force has spent 100 percent of its Combat Aircraft budget on the F-35A variant of the Joint Strike Fighter. Contrast that with the Department of the Navy (includes Marine Corps) which spends its Combat Aircraft budget on 8 different airframes (and the advanced procurement funding that goes with those programs.)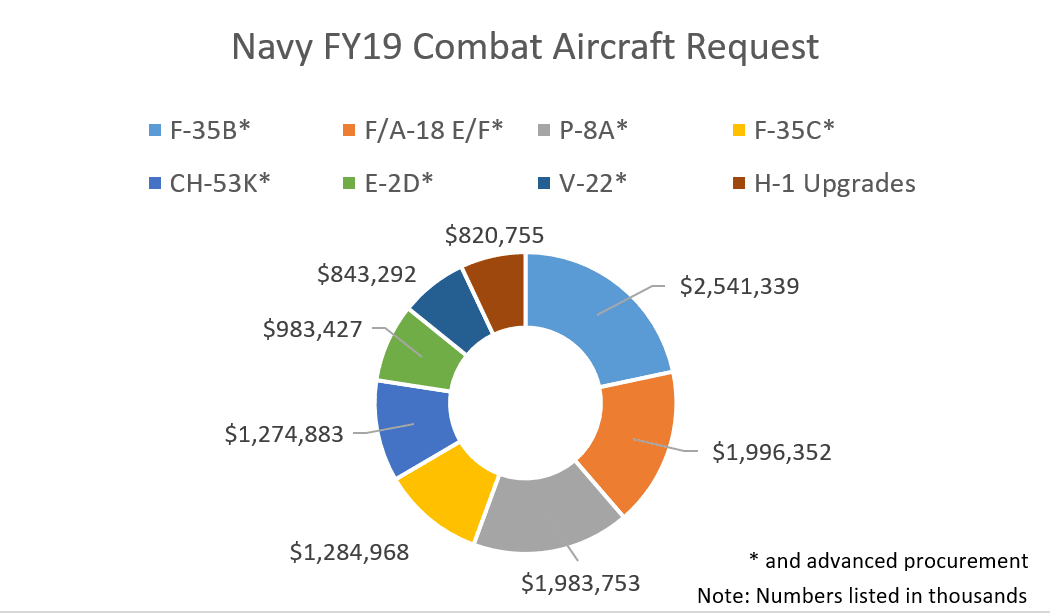 To be clear, the Air Force was buying other airframes but the budget explicitly indicates that all combat aircraft money was being spend on the F-35.
The pie chart that we made of the Department of Navy combat aircraft looks, well, like a pie chart. The Air Force's pie chart looked like a blueberry.
Well, drumroll please, this year's Air Force combat aircraft now has a teensy sliver of funds for the C-135B. If this was a Sunday dinner, whoever got that slice of the pie must be on a diet. But, baby steps.