Across the federal government, information is too often locked away in what amounts to a black box. In some instances, the government withholds information from the public on the grounds of protecting national security or sensitive personal information and privacy. But in many instances, especially when it comes to leasing our public resources, secrecy helps only wealthy special interests when greater transparency would unquestionably benefit taxpayers and possibly protect public health and the environment.
There is a long history of too much secrecy at the Department of the Interior, which is now reviewing many of its policies that govern how companies use natural resources on public lands. Interior manages more than 500 million acres of land on behalf of the nation's taxpayers, mostly in the American West. These lands contain vast amounts of energy resources like oil, gas and coal, as well as renewable energy from wind and solar. Taxpayers for Common Sense has urged the department to be open about how it values and manages these resources. Royalties from their sale provide important revenue for the federal government. A transparent system of collection and valuation is necessary to ensure taxpayers are receiving what they are rightfully owed.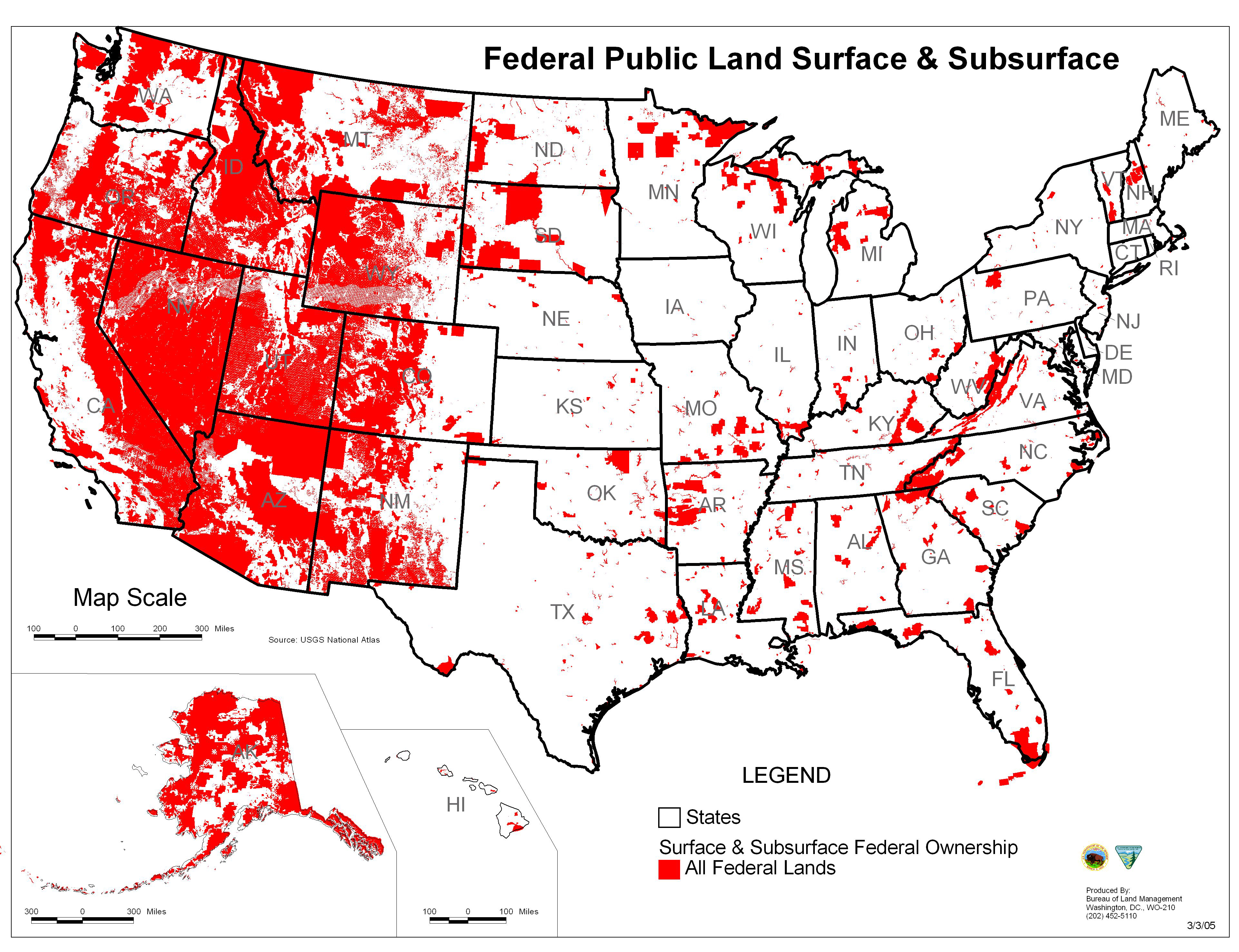 Taxpayers for Common Sense and the Project on Government Oversight recently sent a letter to Interior detailing how we think it could do a better job giving the public more access to information. We own these resources, and it should be possible for the public to find out how much oil or gas has been sold from federal lands and how much taxpayers have gotten in return. And how about this set-aside: Federal lands that have been given over to drilling or for solar arrays and cannot be used for anything else. We shouldn't be giving away these resources, and we should be getting a fair return in exchange for allowing companies to extract and sell them for a profit.
Miners have been digging coal out of federal lands for more than a century. In January, Interior Secretary Sally Jewell announced that the department would be suspending all new coal leases while completing a Programmatic Environmental Impact Statement. She acted in response to findings by the Government Accountability Office and others that the federal coal program was losing money. We submitted comments recently to the department laying out our view on how this review should be conducted. Among them is the critical step of estimating how much a deposit of coal is actually worth – its fair market value. As it stands, this process is cloaked in secrecy: The public cannot find out what the Interior Department has determined is the value of the coal extracted from public lands. Even after the sale is complete, the public cannot find out how much a company bid to win the lease.
Similarly, the Interior Department has the authority to reduce the royalty rate companies pay to mine federal coal. In general, coal companies pay 12.5 percent of the value of the coal they sell for above ground mines, and 8 percent for underground mines. In many cases, however, the department has determined that it is necessary to reduce the rate to as low as 2 percent. At Taxpayers for Common Sense, we filed a Freedom of Information Act request to find out precisely how much coal Interior sold at reduced rates, and all we learned was how many leases received reductions – no information was provided on actual coal sales. Given this context, there is no way for the public to find out how much federal coal is being sold for less than the legal minimum set by Congress.
The same problem exists for the mining of oil and gas on federal lands. Put simply, more disclosure is needed about how much oil and gas are being removed and sold. Like the coal program, the lack of information seems to be the result of bureaucratic inertia. Many of the state field offices collect information from companies about the land they are leasing and the minerals they intend to develop, but these offices don't post this information online. These same offices are responsible for approving applications from companies for venting or flaring natural gas instead of capturing and selling it. In the past, field offices approved almost all requests without any specific guidance about how to measure the amount of gas being lost. The Government Accountability Office, in a recentreport, criticized field office management of such requests and pointed to the related difficulties in verifying how much natural gas was actually lost. A pending Interior rule, which would curtail wasted gas, is a good opportunity to strengthen disclosure requirements.
Updating many of the rules for mining of federal lands, some of which date back to the 1970s, is a step in the right direction, but the Interior Department needs to do a better job across the board collecting data and making it available to the public.
This is not just about transparency for transparency sake. The Interior Department is responsible for managing these lands and providing reliable data about what is happening is central to their mission. Without the sharing of reliable and accurate data, there is no way for the Congress, the press and watchdogs groups like my organization to hold the government accountable for its actions.