Dear Taxpayer,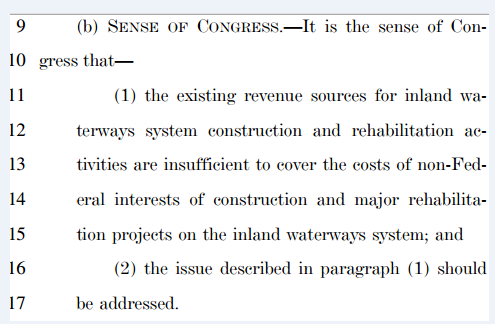 Classic inside baseball. Above is just one nugget Taxpayers for Common Sense came across while reading page 237 of the  284-page Water Resources Development Act of 2013 that the Senate Environment and Public Works Committee recently passed out of committee.  Apparently they can't do anything to address "the issue in paragraph (1)" because tax revenue decisions are another Committee's job.
Actually, there's plenty they can do to address the issue, like charging barge companies that use navigation locks, requiring a cost-share for Operation and Maintenance costs, or closing down deadbeat, money-losing waterways.  Instead they hide behind procedure and pass the buck.
This is what's wrong with Congress. No one wants to lead. No one wants to make the tough decisions.
That's why we're here. Taxpayers for Common Sense is not afraid to make the tough calls and to hold government accountable to you, the taxpayer.  We keep the spotlight on how Congress makes (or doesn't make) decisions about how they spend taxpayer dollars.  TCS has built its reputation as a reliable, nonpartisan voice advocating for the American taxpayer because we actually read the bills, highlight opportunities for reform, and propose solutions.
But we can't do it without you. It is thanks to you, our team of supporters, that we have the roster and resources to dig through the spending bills and make this information public.

Spring may be the beginning of baseball season, but for a watchdog like TCS, it's Budget Season. With the President's 2014 budget about to be released and Appropriations debates starting in Congress, TCS staff will be poring through the various budget proposals, resolutions, Government Accountability Office reports, Congressional Budget Office analyses, and more to ensure that the American taxpayers' interests are at the forefront of the decisions Congress and the President make about your money.
We'll take what we find to the media, to the halls of Congress, and to you. And we need your financial support to help us cover all the bases.


And here's a bonus! The first 20 donations of $75 or more will get a cool Taxpayer for Common Sense baseball cap, which has been generously donated to TCS!  So you can go out and enjoy America's pastime assured that TCS has your back.
(If you would rather not receive the TCS baseball cap, let us know in the comment section on the donation form)
We truly depend on the support of people like you. Please donate today!

Sincerely,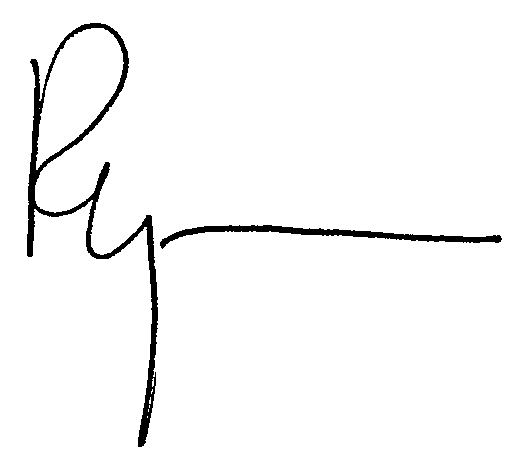 Ryan Alexander
President
P.S. Thanks to a generous foundation supporter, for a limited time every new or increased donation we receive from donors like you will be matched 1:1, DOUBLING the impact of your tax-deductible donation!
Please share this message with your friends via email and on Facebook  and Twitter.