Click here to view this fact sheet in PDF format.
The Tongass National Forest in southeast Alaska stretches across roughly 17 million acres, making it the largest in the National Forest System. Due to its size and significance, the Tongass and the U.S. Forest Service's management of it often receive special attention. In particular, policymakers and outside interest groups have long scrutinized the sale and harvest of timber in the Tongass. In an indication of the debate's prominence, provisions regarding timber sales in Alaska – which almost exclusively come from the Tongass – have been attached to annual appropriations bills for more than a decade.
In recent years, scrutiny of the Tongass has centered on big sales, like the Big Thorne Timber Project, and the 2016 amendment to the Forest Service's land management plan for the forest. Both are of interest to taxpayers because the U.S. Forest Service (USFS) has historically lost money by conducting timber sales in the Tongass.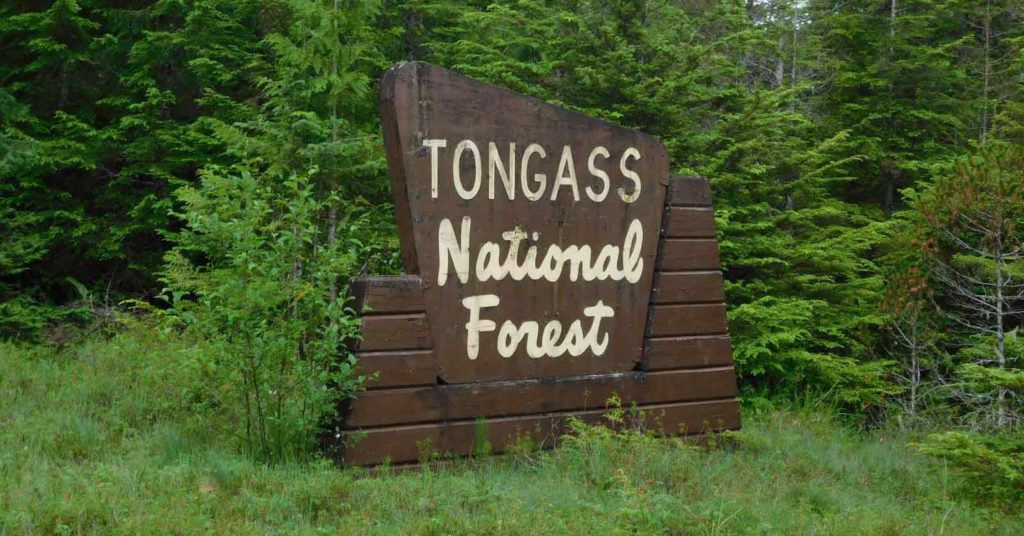 A 2016 report by the Government Accountability Office found that the USFS had lost an average of $11.4 million per year on Tongass timber sales from 2005 to 2014, not including road-building costs.  An updated analysis of timber sales receipts and spending data, which include road-building costs, shows that the USFS has lost an average of $20 million per year over the last decade (2008-2017). If USFS spending and receipts from future timber sales conform to historical averages, then taxpayers can expect to lose hundreds of millions more in coming years from just five sales currently on the horizon.  A brief explanation of these sales and how much each could cost taxpayers is provided below.
Prince of Wales Landscape Timber Sale
The USFS began working on the Prince of Wales (POW) project in November, 2016. In March 2019, the Forest Supervisor for the Tongass signed the Record of Decision that officially authorized implementation of the project. Under the current plan, the USFS will prepare and administer sales for 656 million board feet of timber on nearly 43,000 acres. The entire project will take place over the course of 10 to 15 years, and sales could be held as early as 2019. Current plans include non-timber activities like watershed improvement efforts aimed at promoting wildlife populations. But to facilitate the timber harvest, the USFS expects 164 miles of roads to be built or reconditioned. If the USFS' expenses for road building and timber stand preparation match historical averages, and so do the sale revenues, then taxpayers could end up losing $411 million on the POW project.
Location: Prince of Wales Island
USFS began planning the Vallenar Young-Growth project in May of 2017 with its release of initial scoping documents. One year later, in May of 2018, USFS released it decision notice allowing the project to proceed with the harvest of 155 acres totaling 4.6 gillion board feet of timber. The project also allows for 1.2 miles of roads building. Unfortunately, taxpayers could lose $2.9 million if the project proceeds as expected.
Location: Gravina Island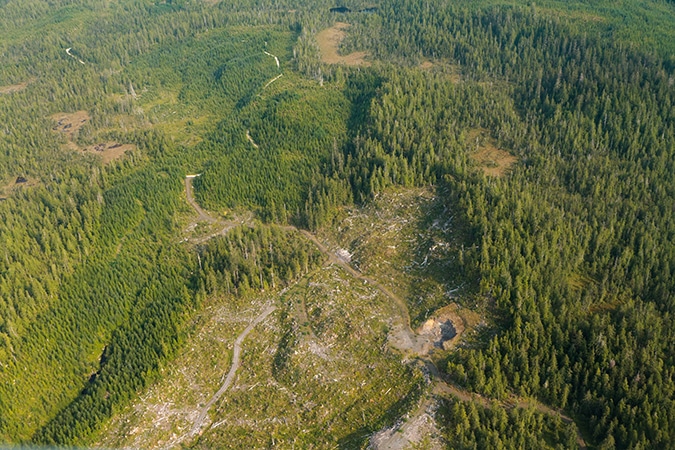 Wrangell Island Timber Sale
Records for the Wrangell Island Project began with the USFS' release of the project's scoping documents in November of 2015. The USFS issued its record of decision on December 11, 2017 allowing for the project to move forward.  The project is focused on timber harvest and road construction activities to provide access to the targeted timber stands, the sale of which will take place over a 10-year period. In total, the project allows for 6.9 million board feet of timber to be harvested on 428 acres and the construction and reconditioning of 6.3 miles of roads. Taxpayers stand to lose $4.3 million on the project. Since USFS has issued an affirmative decision for the project, timber sales may now be held whenever the agency sees fit.
Location: Wrangell Island
South Revillagigedo Timber Sale
Planning for the South Revillagigedo Integrated Resource project (South Revilla Timber Sale for short) began in August 14, 2018 with a USFS notice of intent. According to USFS, the project will be finalized in July of 2019. Timber activities could commence soon afterward and are projected to take place over a span of 10 to 15 years. The project proposes to harvest 60 million board feet of young-growth harvest after completing construction on 239 miles of new, temporary, and existing roads. According to our analysis, this project could lose taxpayers $37.6 million.
Location: between coon cove and shelter cove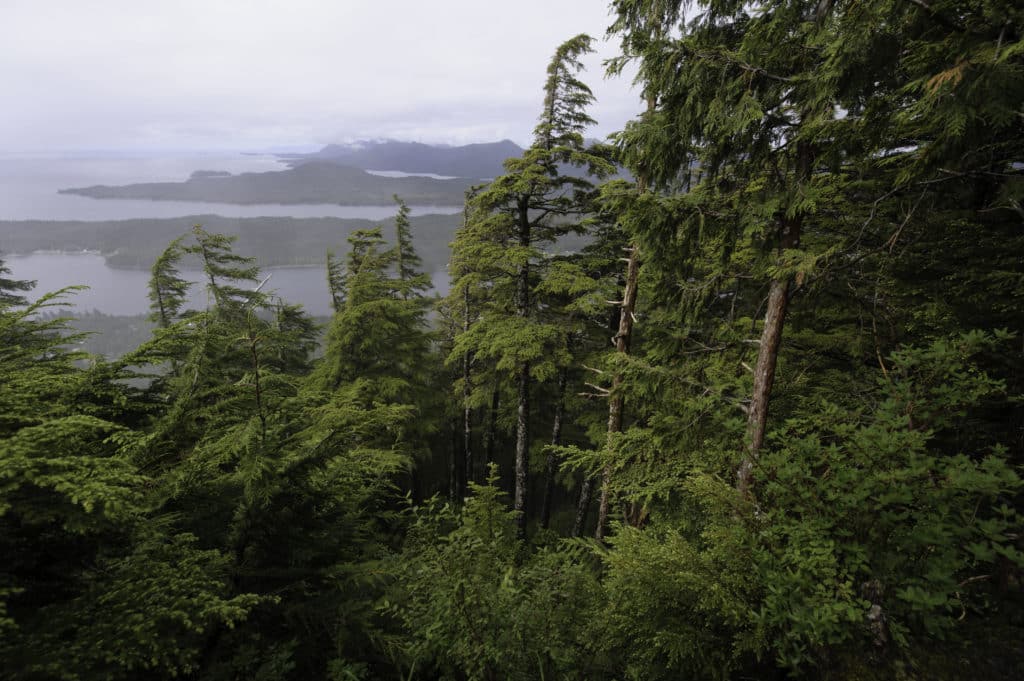 Planning for the Kuiu Island Timber Sale began with USFS's preparation of an Environmental Impact Statement (EIS) in 2004. The EIS was completed in July of 2007. The Project's record of decision was published almost a year later, in May of 2008.
The USFS first conducted a timber sale on Kuiu Island in 2008, but it attracted no buyers. In that sale, the USFS offered 31.4 million board feet of timber from 1,208 acres of old-growth forest. To facilitate harvest of that timber, the USFS planned for the construction of 10 miles of new roads and the rebuilding of 6.8 miles of existing roads.
The USFS tried again to sell Kuiu timber in August of 2016, this time allowing the timber to be exported in order to make the sale more attractive to potential buyers. No bids were received for the second time.
The USFS conducted a third timber sale in May of 2018, offering 13.6 million board feet of timber on 523 acres of forest, again to no avail. According to USFS officials, the same timber will be re-offered for sale in the near future. Even if the future sale does attract a bidder, at historical averages, it could cost taxpayers as much as $8.5 million.
Location: Kuiu Island