The Bureau of Land Management (BLM), an agency within the Department of the Interior (DOI), leases federal lands to private companies for the purpose of oil and gas development. Revenue derived from oil and gas production on federal lands is an important source of income for the treasury. But the current leasing and royalty collection system disproportionately benefits industry at the expense of taxpayers–minimizing returns and locking up federal lands.
Learn more about oil and gas development on federal lands and special interest tax breaks through the resources below.
Federal Lands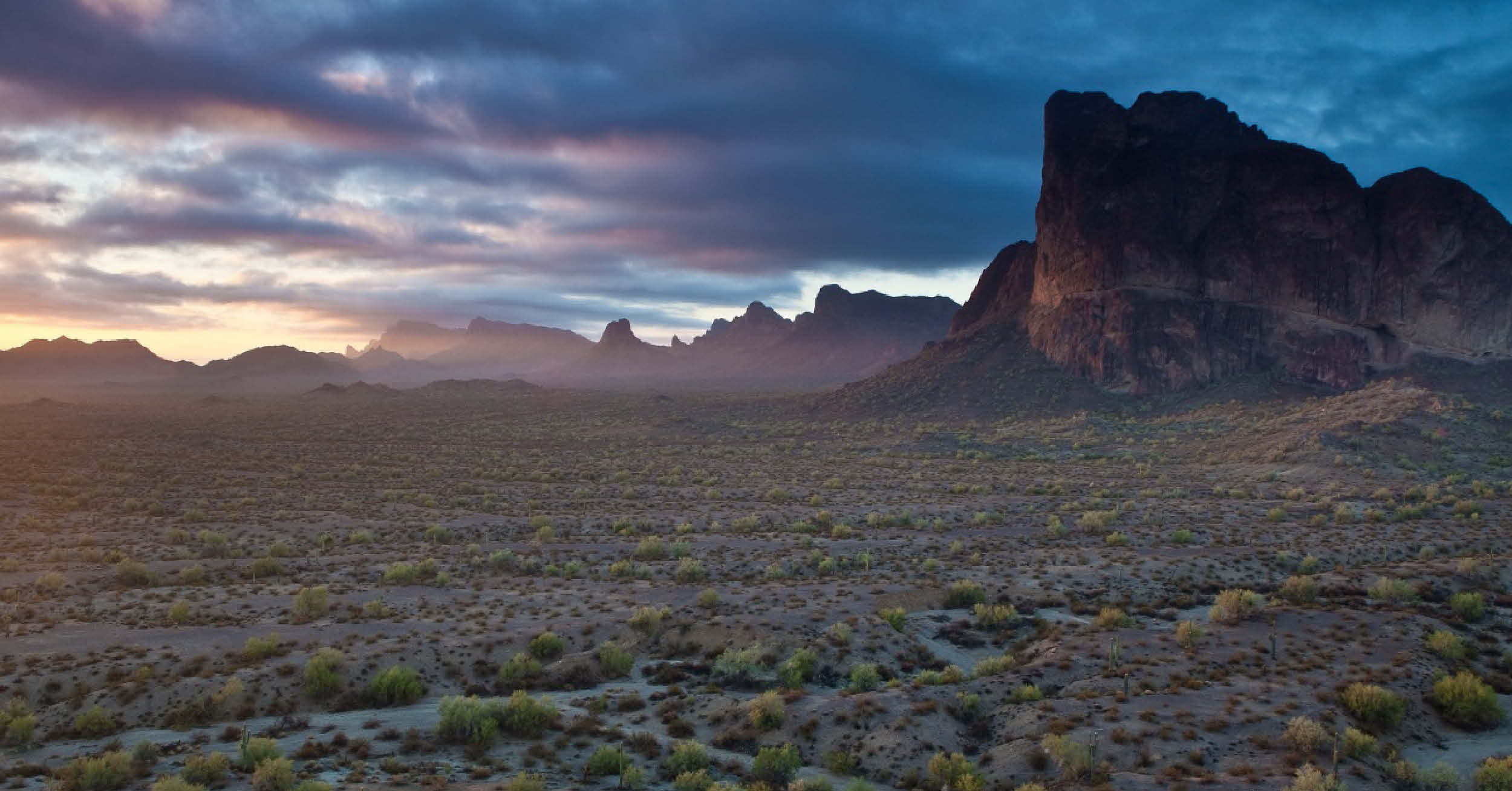 At the end of fiscal year 2017, half of all federal acreage set aside for oil and gas leasing was tied up in non-producing leases, locking out other potential uses.
Tax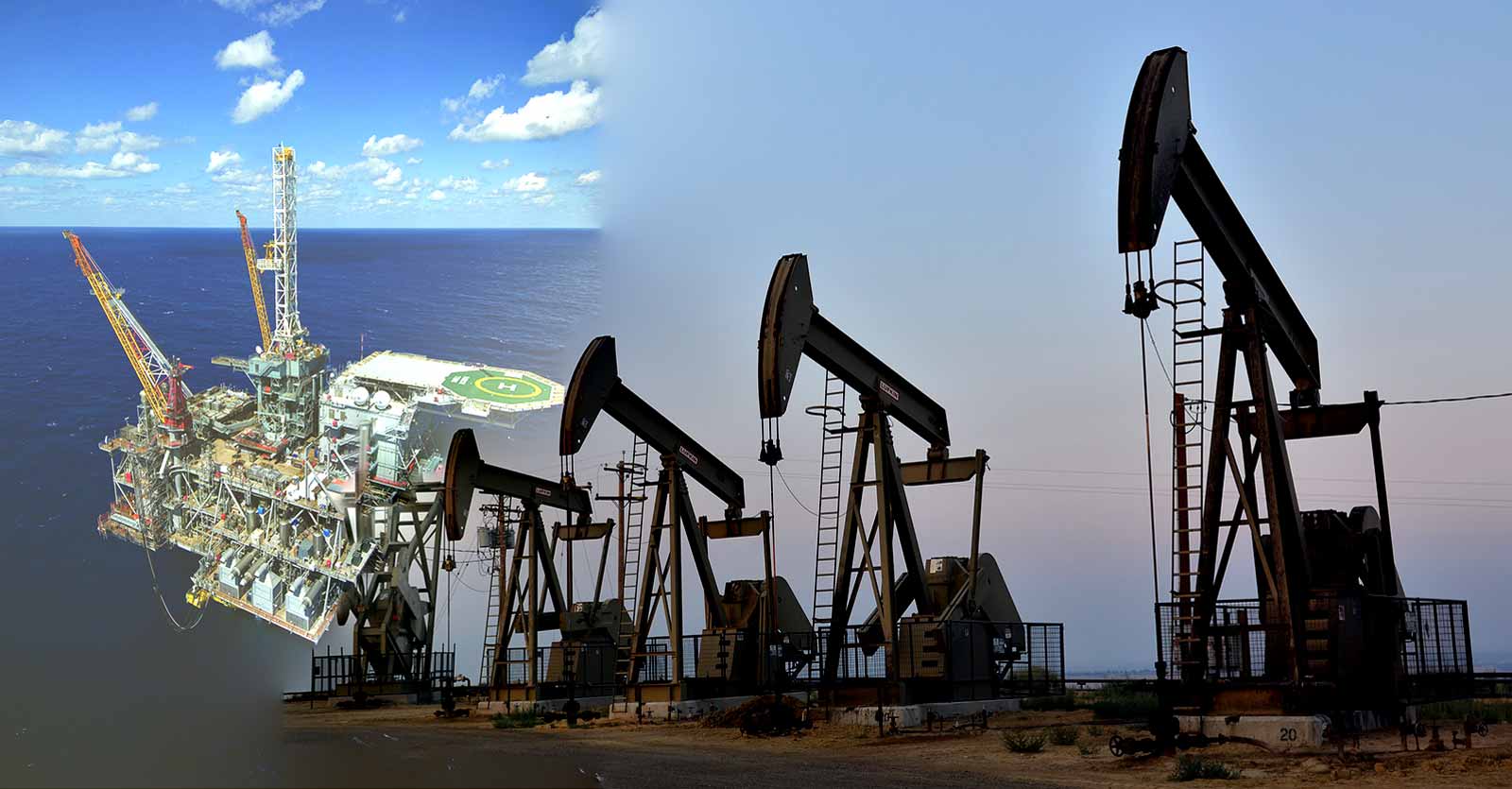 The oil and gas industry has enjoyed special tax preferences since the early 20th Century. Read our analyses of the more than $70 billion in oil and gas tax subsidies still on the books.